Brent Coulter
LEAD PASTOR

Pastor Brent joined the Pastoral Staff in 1994 upon graduating from Bible College, and served faithfully for many years as an associate Pastor under Pastors Earlby and Esther Coulter. He became the Lead Pastor at The City Church in November 2008. Brent is passionate and committed to see everyone live the abundant life that God has provided for them. His messages will inspire and challenge you to follow Jesus everyday.
Nicole Coulter
OPERATIONS CONSULTANT

Originally from Arizona, Nicole graduated from Bible College in 1993 where she met and soon after, married Brent Coulter. Nicole loves being a Mom! Nicole has served and functioned in the leadership of Youth and Kids Ministries at The City Church. More recently she had oversight in the design and decoration of our new facility. Her current role is Operations consultant.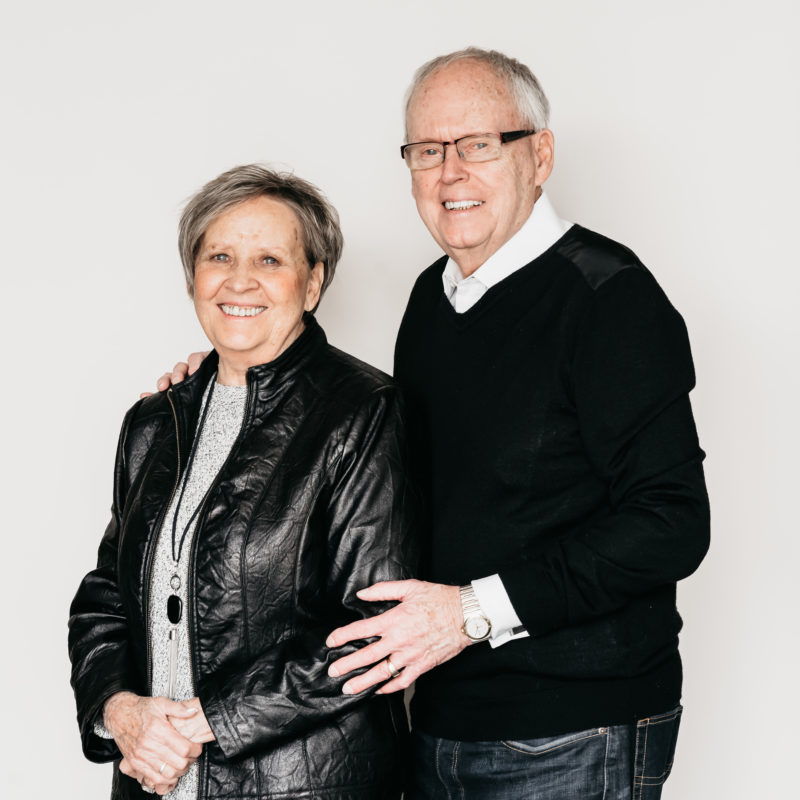 Earlby & Esther Coulter
TEACHING/COUNSELING/THEOLOGY - PASTOR EMERITUS

Dr. Earlby Coulter & his wife, Esther, have over fifty years of experience in the ministry, and have been pastoring at The City Church since 1989. Earlby and Esther both graduated from Bible School in 1962, they were married and entered the ministry shortly thereafter. Pastor Coulter has three earned degrees, B.A., M.Div., and a Th.D. Dr. Coulter earned his degrees while working in various roles of full-time ministry.